Team Sponsors:
361 Degrees: Footwear Sponsor- 361 Degrees is all about going "One Degree Beyond".With their patened "Qu!ck Foam", their shoes offer a nice cushioned and responsive ride with ample toe flex in the forefoot. Their shoes have nice flexible uppers that offer some ample toe splay but really give you a more natural feel all in a conventional high-mileage shoe. I am excited for this partnership with them to help develop their Trail line-up of footwear and will be my go-to choice for all of my training and racing. When running ultras, it is all about going "One Degree Beyond" and I look forward to the future.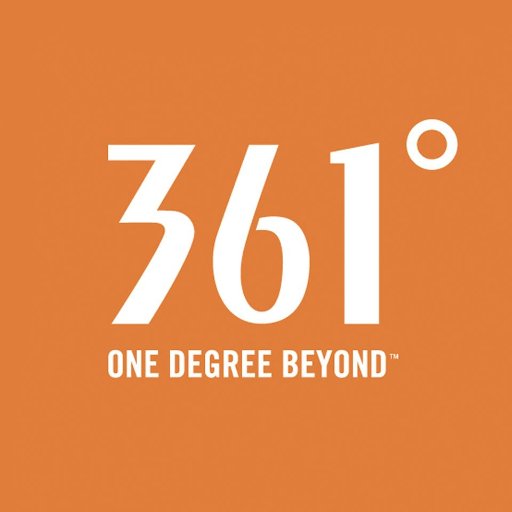 Janji/ Janji Corp Athlete
Janji is a Performance Apparel Company that was started by two collegiate runners from University of Washington St Louis: David Spandorfer and Michael Burnstein. They noticed that Hydration was so important in having a great run and that so many people across the globe LACK Clean drinking water. By combining the two concepts, they formed Janji. Janji gives back by providing 10% of each garment sold to Clean Water initiatives in countries that each apparel item is crafted to represent. With their #Runnomadic and #Runforanother , Janji allows for the runner to support more in their running endeavors. I am so pumped to represent such a great company in all of my Ultra/Trail/Snowshoe endeavors.
Janji Corp is a team of like-minded runners that work together to educate people on the benefits of "Running for Another" by Giving Back. Through their efforts and promotion, the goal is to showcase the benefits of giving back through running and to help promote the various Clean Water Initiatives that Janji tackles each and every day. It is more than an Apparel company, rather one that helps change lives across the globe! I am very lucky to be joining such a great group of individuals.
Team Sponsor: Mountain Peak Fitness/Red Newt Racing Team(Trail/Ultra Running)
I am very pleased to be joining the Mountain Peak Fitness/Red Newt Racing Endurance/Trail Running Team! This team melds a terrific band of endurance athletes from across the Northeast as the premier ultra/trail running team. We tell our stories of our running exploits through Mountain Peak Fitness, a company focused on expressing their love for the outdoors with others through innovative coaching programs as well as organized group runs and hiking adventures. Red Newt Racing is a Race Management Company that focuses on melding incredible and challenging running experiences through hard-earned vistas and courses that embody everything that is beautiful in the Northeast. With both companies supporting the team, I am very excited to see where things will take us as we explore the root-laden, rocky and steep trails that we call home!
Snowshoe Sponsor:
Dion Snowshoes
I am excited to be back to racing in Dion snowshoes, the only modular snowshoe of its kind and the running snowshoe you see on the feet of most snowshoers out there. Started by super couple Bob and Denise Dion in Southern Vermont, Dion snowshoes make you feel light and fast on any snow conditions. What makes a Dion snowshoe unique is the ability to change the cleats, frame and bindings to customize the shoe based on the conditions you might be facing. Dions happened to be the very first running snowshoe that I had worn and am excited to be working with the Dion family to help boost there excellent range of running snowshoes. Try the combination I like to train and race with: the new Model 120 Laser Frames with Deep Cleat and Secure-Fit Binding!
Essentials Sponsors: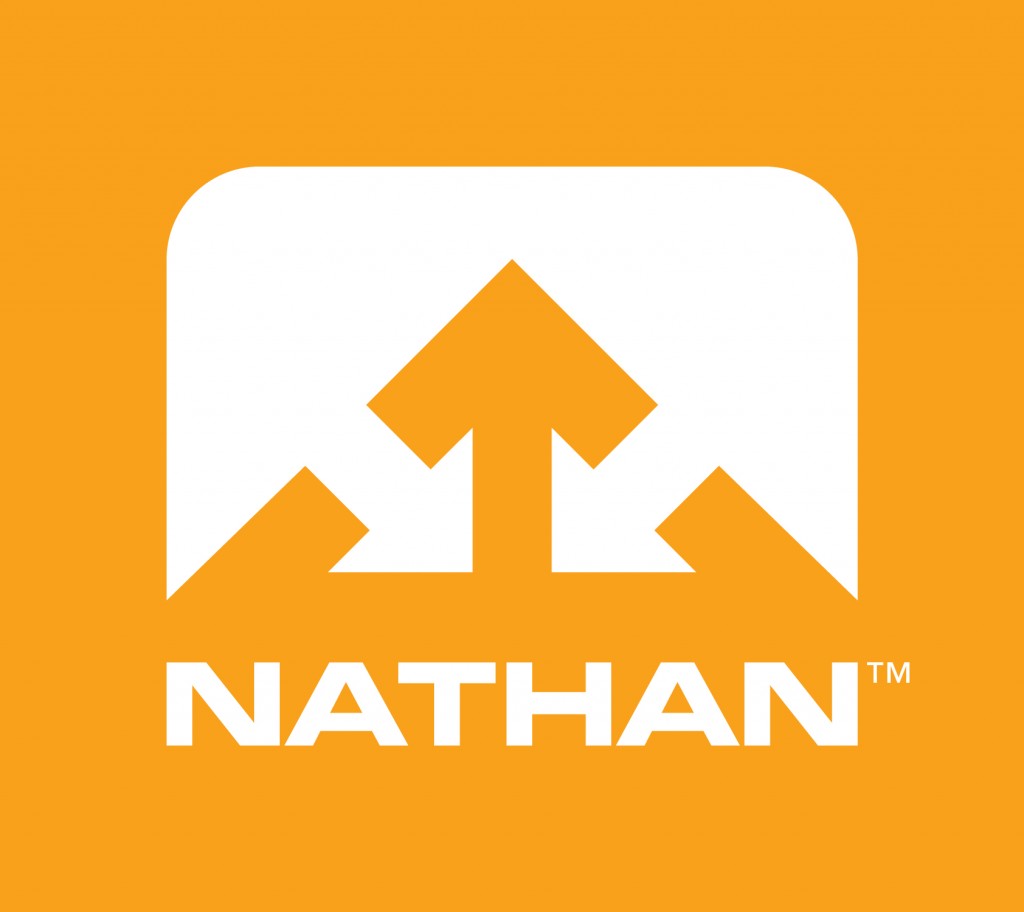 Nathan Sports:
I am super excited to be working with NATHAN as once as their Tech Rep of the Eastern Region and now as an athlete. As a company that helps runners #runonwater #runlonger and #runstronger, Nathan is comprised of the best and most innovative products in the Hydration, Visibility and Gear segments of Running Specialty. It is a true honor and pleasure to represent such an incredible brand and company as an employee as well as athlete. If you get the chance, please try our products. We are the best in the industry in finding innovative/creative product design implementation and execution of our marketing initiatives in support of the running marketplace.
Company/Institutional Sponsors:
Confluence Running: This has been my home store and past-employer. I have helped to grow the company with events, product input, and creative design of events and programming and race management. I will always be a spokesperson for the store and the Binghamton Running Community!
SUNY Oneonta: I have had the chance to volunteer coach at the University and have the best student athletes and staff around. Though my coaching is often from a remote location, whenever I get the chance to be near home, it is certain I will stop-in and help motivate our student-athletes. I love this program with all of my heart and look forward to helping to make this school's program the best distance program in the country!
Sock Sponsor:
Based in Tennessee, Fits socks are some of the most incredible socks on the market. You like the durability of a merino wool fiber, Fits have it! Hence the name, Fits socks stake their claim with their incredible "fit" to the foot. No seams on the toe make these socks my go to for long training efforts as well as my many trail/mountain/snowshoe competitions.
Nutrition Sponsor: Carb Boom!
Carb Boom! or Boom Nutrition is a natural energy gel company based in Cleveland, Ohio that specializes in utilizing REAL FRUIT as a natural fueling source. With all of the Ultra Marathons I run, I have been so excited to have such a great company supporting me with delicious tasting and powerful energy that is needed to take me the distance in my races. Carb Boom is known for having
a fruit based formulation, 9:1 complex carbs (maltodextrin) to simple sugars ratio, superior taste, and no artificial ingredients which makes these gels ideal for not upsetting the stomach and for carrying me mile after mile.